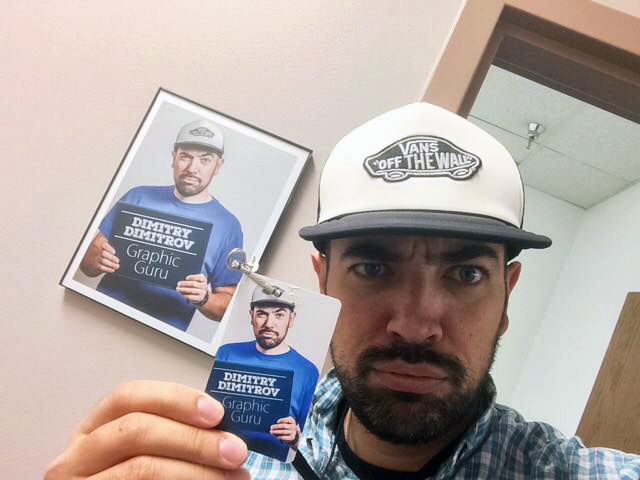 Hi, 
My name is Dimitrie, but you can call me D. 
I'm a graphic designer, I like photography and I have a big passion for cinematography. I consider myself as a very creative person. I have worked as a graphic designer ever since I graduated College (even before that). I am a specialist in everything that involves creative thinking and visual art. Prints, branding, UI, web design, icons, you name it. I have experience working with small and big clients like P&G, Walmart, Target, Samsung, Deloitte etc.  Creative field is where I feel safe and comfortable. I'm a team player and my team always wins. Working in the creative field you need to be able to handle a lot of stress, short deadlines, and a lot of pressure. After all has been said, I can make a statement, that I love what I'm doing, and I know I'm doing it well.
Here is what others say about me:
"Dimitry stands-out among the many designers that I have worked with over my 35+ year career in the field.In fact, I would rank Dimitry as the most pure-creative designer that I've had the pleasure of working with."
OraLabs Director of Marketing